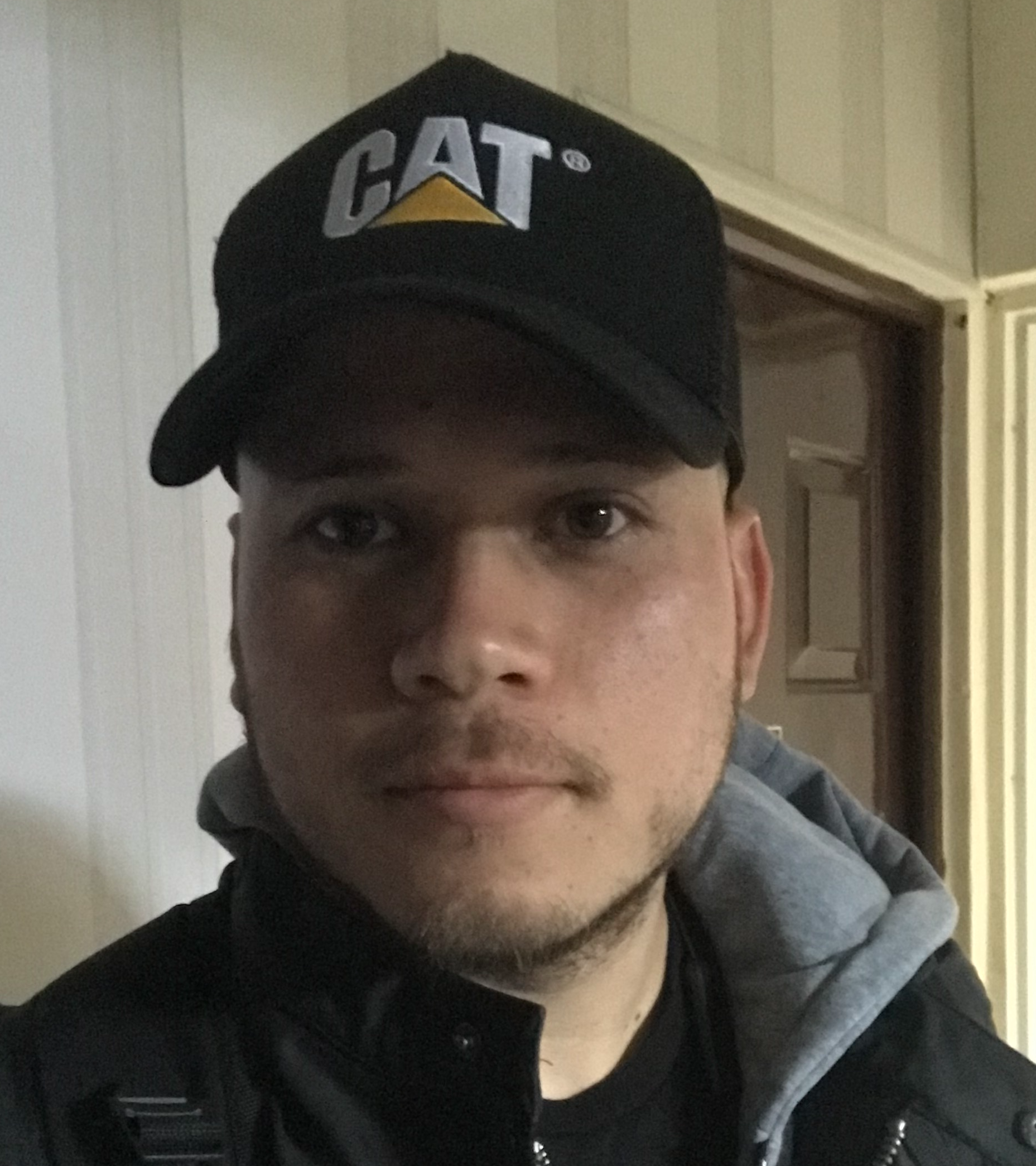 Hi! my name is Fernando. I live in Bogotá, Colombia.

I have experience working with frontend frameworks like ReactJS and AngularJS, also I've been getting into backend tech with NodeJS (ExpressJS and Fastify).

I'd acquired some expertise in NoSQL with MongoDB and relational database with SQL and PostgresQL. And now, I'm experimenting with GraphQL.

My new interest is Flutter and the Dart language.
Projects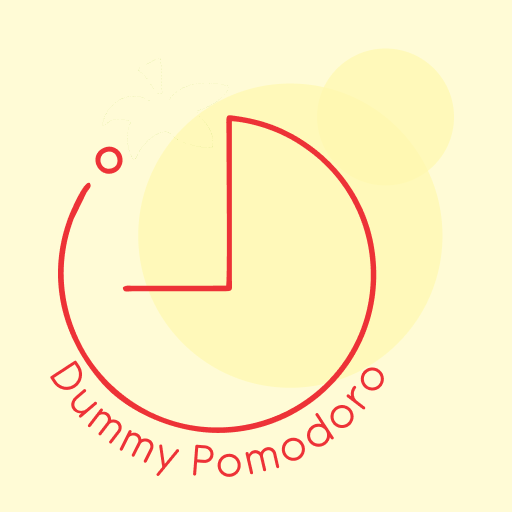 Dummy Pomodoro
A Pomodoro app that helps you manage time in an effective and wise manner. Managing time is an effective way is one of the greatest problems today.